Teak, albasia and other wood products
This is how we ease your purchase of sustainable wood products!
IPD identifies alternative wood varieties for you, as well as sustainable sources of timber that guarantee a long-term supply of raw materials, generating income in rural areas by means of climate-friendly agroforestry systems. Over recent decades, uncontrolled felling has dramatically reduced the natural forest area as well as stocks of some established wood varieties – posing a challenge for all who wish to import timber products.
IPD also offers valuable assistance in complying with the European Timber Regulation (EUTR). We train the carefully selected suppliers specifically in exercising full transparency in their wood procurement and in presenting the documentation required for the EUTR Due Diligence System.
We mediate reliable suppliers for you who have been well prepared for the EU market.
Our portfolio
Teak and bamboo from Ecuador and Colombia
Exporters from Colombia and Ecuador convince with their stable, visually attractive boards and high-quality floorings made from plantation teak and bamboo.
Lightwoods from Indonesia
The light and fast-growing woods from Indonesia can serve as material for boards of all different kinds (furniture construction, interior fittings) and panelling, in particular as a composite product that can be laminated with a surface layer of tropical hardwood (meranti) or kraft paper.
Beech and oak from Ukraine
Ukraine has a centuries-old tradition of wood processing, as well as boasting vast timber resources. Beechwood and oak are used here to manufacture laminated wood panels, parquet flooring, custom-made windows and kiln- or chamber-dried sawn timber.
Transparency through direct contact
As a renewable natural raw material, wood is an inexhaustible and environmentally friendly resource, as long as it comes from sustainable forestry. The IPD-approved exporters from our partner countries work responsibly. Get more information about our partner countries.
»Projects like the IPD are very important tools for business. Through the IPD, importers have access to suppliers and information that would otherwise be difficult to find. And more importantly, these suppliers have been evaluated by the IPD; this reduces the risk for importers.«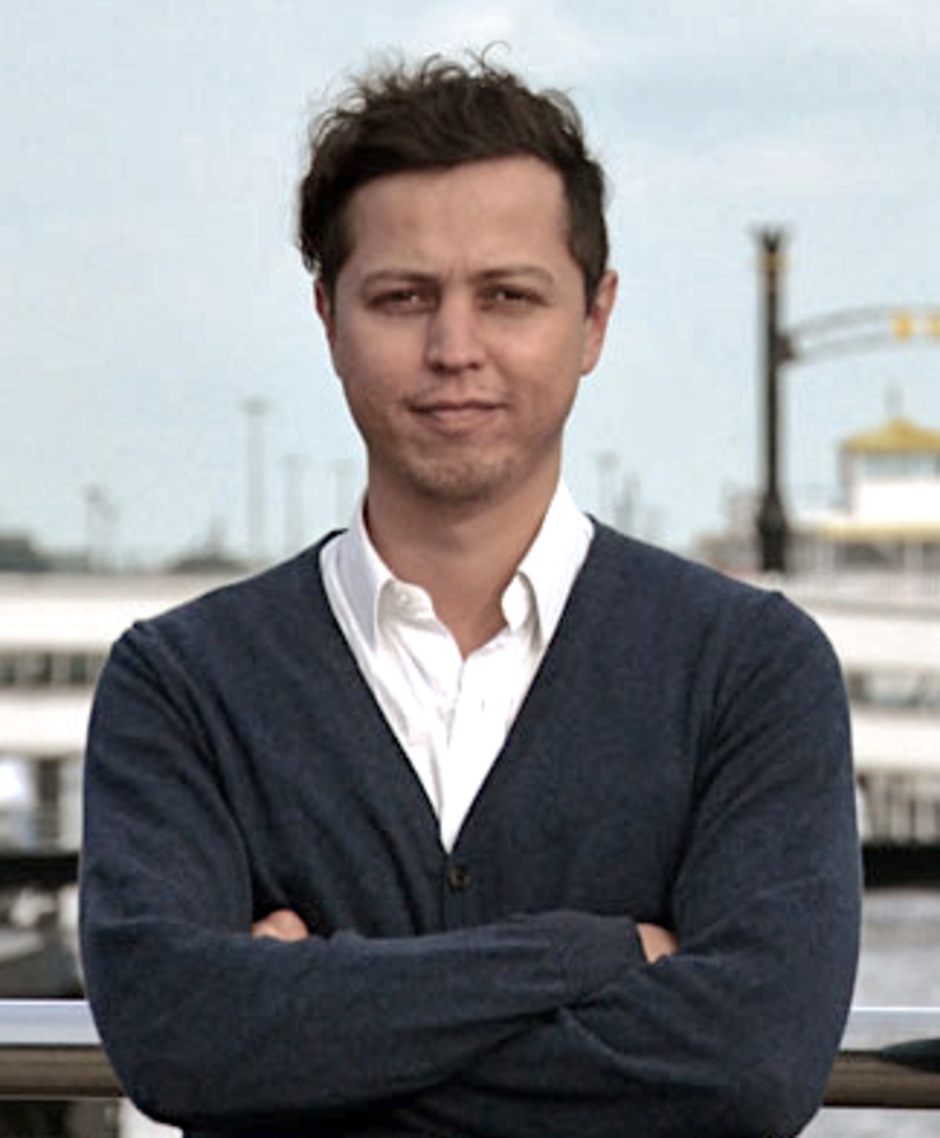 Christian Körting Pacheco
Biomaderas GmbH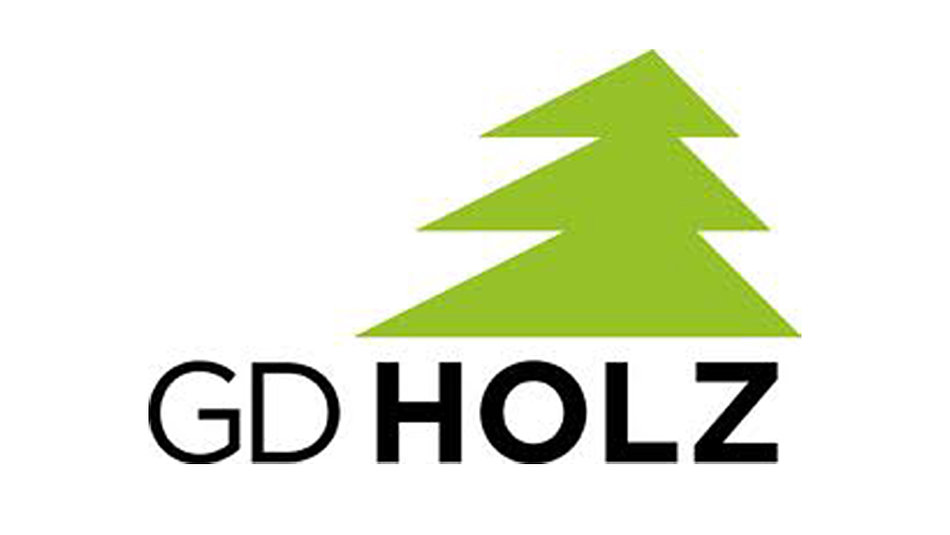 Together in the service of import promotion
Find out more about our partner.