Cooperating
Coverage and quality
Import Promotion Desk (IPD) maintains a number of strategic partnerships with export promotion organisations in its partner countries, German business institutions and development cooperation partners. This enables us to link together existing import and export promotion measures and strategically develop them further.
Partners in Europe
Pooling expertise,
services
Making a contribution with import promotion towards sustainable economic development in our partner countries – that is our goal. In the process, we are supported by the German economy, the relevant trade associations and chambers in Germany and Europe. The Deutsche Gesellschaft für Internationale Zusammenarbeit (GIZ), whose activities are complementary to our own, plays a special role amongst our partners. In some IPD partner countries, the GIZ improves the value and supply chains of products, whose export to Europe is promoted by IPD.
In order to harness synergies and avoid duplication, IPD cooperates closely at the European level with the partners in the Trade Related Instruments Connected (TRIC) network, for example the Centre for the Promotion of Imports from Developing Countries (CBI/Netherlands) and the Swiss Import Promotion Programme (SIPPO/Switzerland).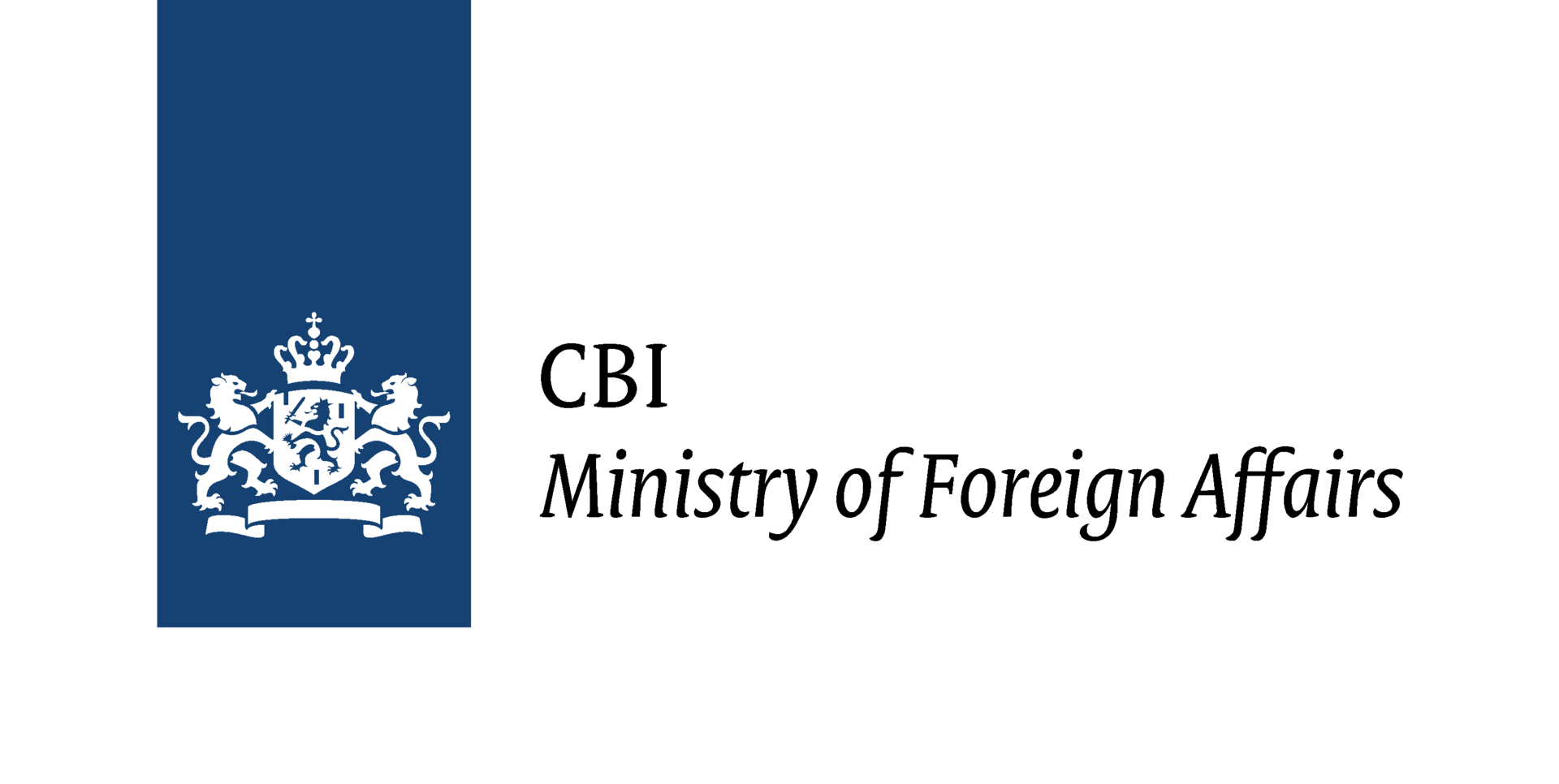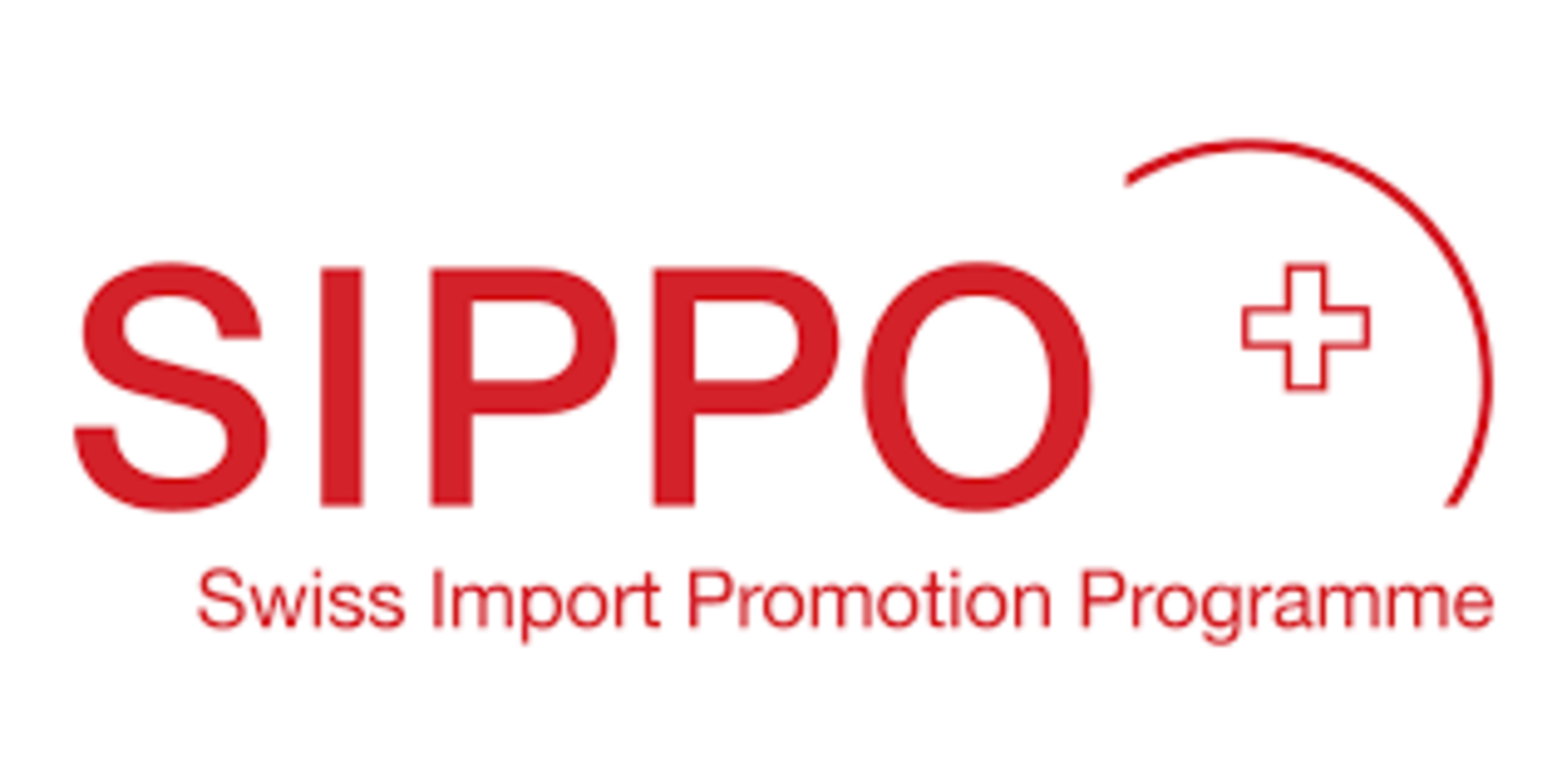 Partners in 16 countries
Working together on an equal footing
In our partner countries, we work together with local business support organisations (BSOs), such as chambers and associations, as well as with state-run export promotion institutions.
With our advisory and training measures, we enable the BSOs to expand their export promotion offers and make them available to the local private sector. On the other hand, the BSOs assist us in identifying suitable suppliers for the European market. Together, we prepare these companies locally for exporting their products.
In all activities in the IPD partner countries, we can count on the competent support of the German Chambers of Commerce Abroad (AHKs) and the Delegations of German Industry and Commerce based there locally.
With the support of our network, we come a little closer every day to our joint objective of integrating our partner countries into global trade.