Sustainable tourism
A growth market you can profit from
The tourism industry has suffered more than almost any other from the corona pandemic. Anyone wishing to remain competitive in the long term should therefore not only concentrate on their core business, but should grasp every opportunity to bring new and attractive travel products to the market – and this does not only apply in times of crisis. In the process, resilience and sustainable recovery play an ever-increasing role for many consumers.
With trips to the IPD partner countries Ecuador, Tunisia, Nepal and Uzbekistan, you can profit from this trend.
We mediate selected tour operators in these attractive holiday destinations, all of whom we have thoroughly tried and tested. These local incoming agencies and Eco Lodges offer widely varied products customised for the European market, and they stand out for their sustainability and exclusivity.
By your involvement in these countries, you are making a substantial contribution to promoting social and ecological development at the local level.
Our companies develop group tours and individual trips for families, singles, individual travellers, school or student groups, best agers or travellers with disabilities, etc.
Our offer
Cultural and study trips with a focus on language, cities, cultural highlights, etc.
Nature and animal tours, jungle expeditions, camel or horseback safaris, wildlife observation, e.g., birdwatching tours
Community-based tourism and homestays
Adventure travel such as desert expeditions, mountain summit ascents
Active/sports travel such as hiking, trekking, rafting, diving, climbing, cycling, mountain biking, e-bike trips, etc.
Health, wellness or spiritual trips, yoga trips
Special needs travel
Recreational trips such as seaside or beach holidays, luxury tours and island hopping
MICE and/or business trips
Our services
Cut your costs for the selection and quality control of your potential partners!
Exclusive destinations for your clients
With the IPD partners in 4 attractive countries you carry out exciting, relaxing or active trips. Ideally suited for your customers who are looking for a special vacation experience. You can find more details on the respective country pages.
Bulletin board "sustainable tourism"
Success Story
IPD is supports the Dahar region on its way to become a sustainable destination. IPD has a committed partner at its side, the Fédération Tourisme Authentique Destination Dahar (FTADD), which works to promote sustainable tourism.
wtm London 2023
At wtm 2023 in London, the IPD-approved partner companies from Ecuador, Tunisia, Nepal and Uzbekistan presented their sustainable tourism portfolio.
No problem if you missed the event. Find out more about our companies in our brochure. We will be happy to put you in touch with them directly.
At a glance
We will support you in expanding your portfolio with exceptional travel offers. Discover the tourism potential of developing and emerging countries. Take advantage of our free services.
»I am thrilled and impressed by the tourism offers that are available from IPD. There are so many initiatives that are worth supporting. We have more or less concluded our discussions with the suppliers in Ecuador and we will soon be incorporating them in our portfolio.«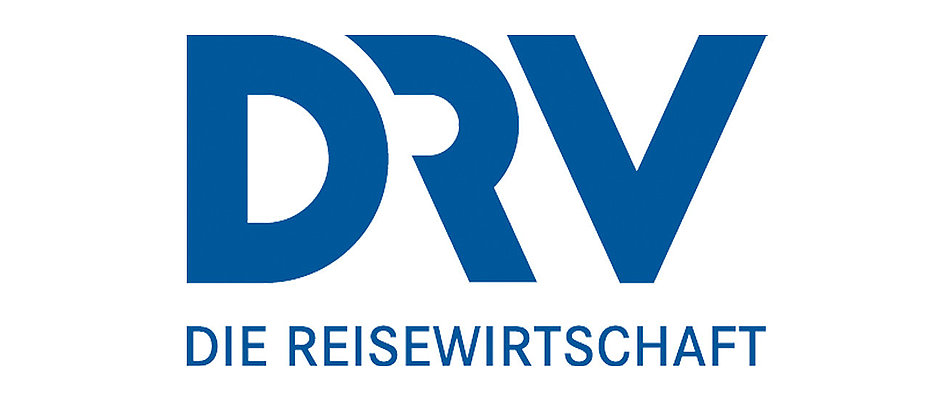 Working together for sustainable tourism
Find out more about our partner.