Trade fair for fresh produce  
Fruit Logistica 2023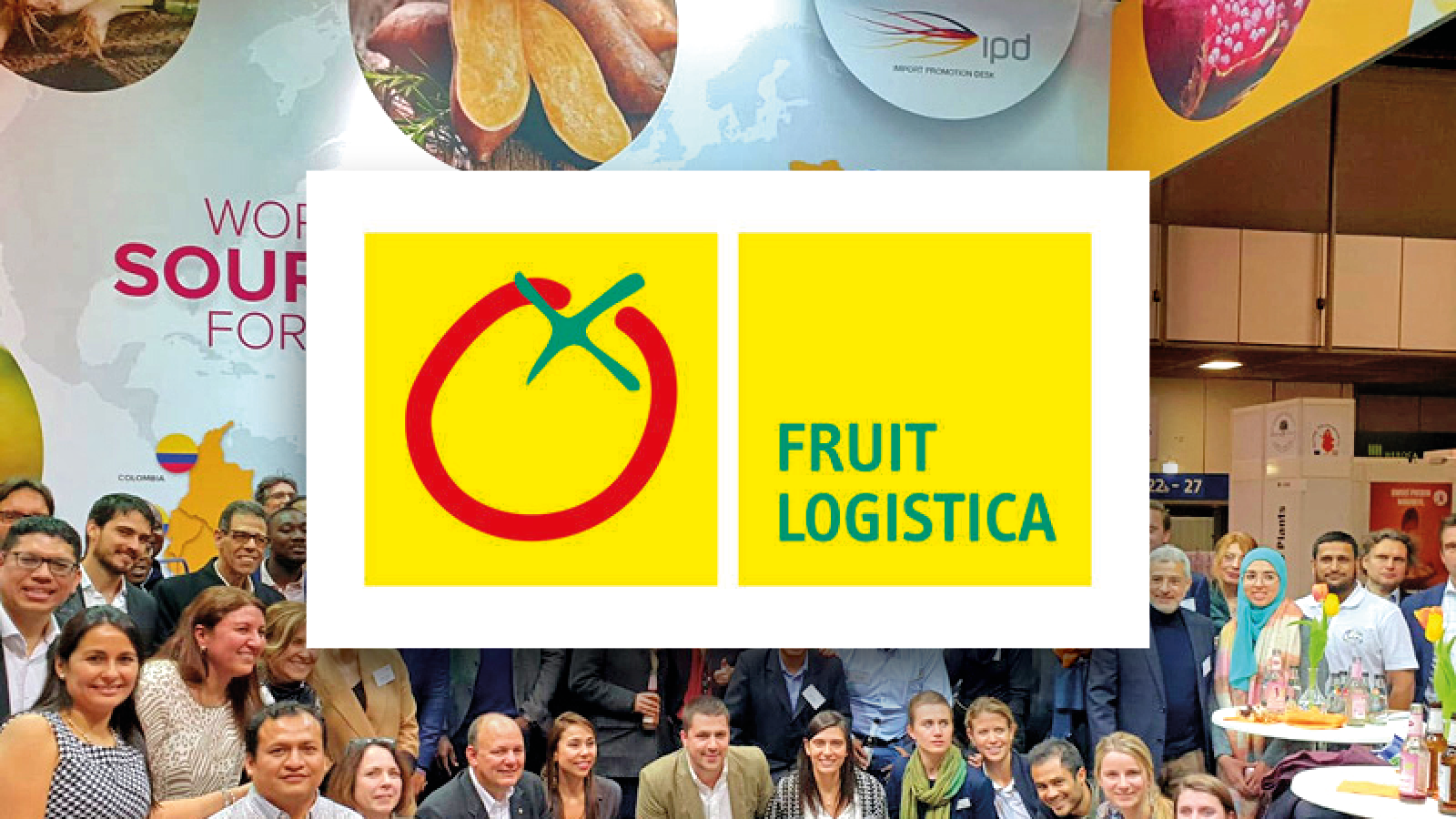 Berlin // 08.02. - 10.02.2023
IPD will once again be mediating reliable suppliers e.g. from Côte d`Ivoire, Egypt, Ecuador, Ghana, Kenya, Morocco, Peru, and Ukraine to the European trade.
The companies offer a diverse range of products, also in organic quality, such as:
Granadillas, mangos, papayas, pomegranates
Avocados, grapes and various berries
Sweet potatoes, peas, beans, sugar snap peas, tomatoes, onions
Ginger, turmeric, chives, basil, etc.
All exporters have been thoroughly evaluated by IPD.
We take into account criteria such as product quality, exportability and capacity, as well as compliance with international standards and certifications.
Detailed information on the exporters and their products you will find here from January.
For further information please contact: